Annual General Meeting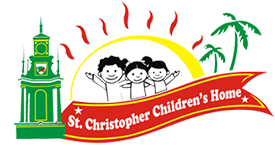 The St. Christopher Children's Home is hosting its Annual General Meeting on Thursday 12th May 2016 at the Ocean Terrace Inn. The meeting starts at 5:00pm.
Donation From Leeward Islands Hurricanes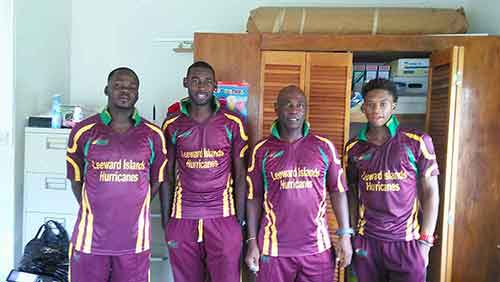 Coach Reginald Benjamin of the Leeward Islands Hurricanes and three team members recently visited the SCCH to make a donation of food and toiletries. They are planning to participate in the 6th Annual Fun Run on Saturday, October 3rd.